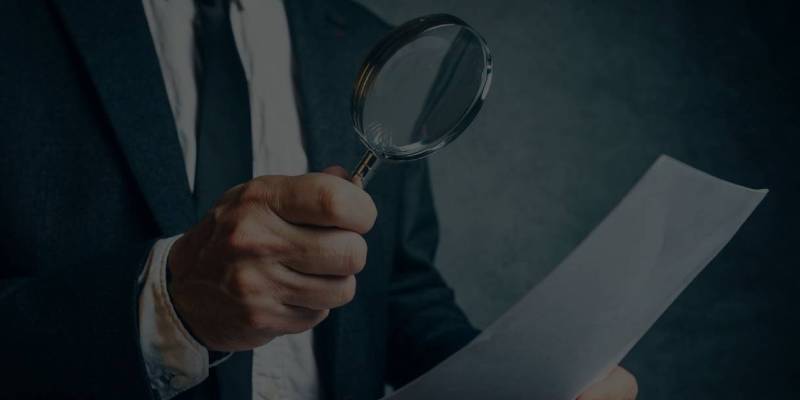 About the Owner &
Her Consultative Approach
JP Alignment Consulting (JPAC) is a consulting firm that offers a variety of services to our clients that enable entry or increased market penetration for the private sector as well as increased operating efficiencies for our government clients.  
 JPAC specializes in Federal government contracting, and partners with industry as well as federal government agencies that utilize our breadth of subject matter expertise in business consulting, acquisition management, and professional training. 
Dr. Joyce Fields, President
Joyce Fields is the founder and president of JP Alignment Consulting. With more than three decades of experience in the private and government sectors, Dr. Fields established JP Alignment Consulting to provide strategic consultation.
Dr. Fields is uniquely positioned to assist government contractors in growing their business as well as assisting government agencies meet strategic objectives. Her practical experience within industry as well as the government enables her to offer services that differentiate her from competitors.  
Dr. Fields has led many business activities across Maryland, Virginia, and Pennsylvania. Further, she has provided consultation to various government agencies, inclusive of the National Security Agency. Within industry, she has held many positions.
A Collaborator Between Contractors
and The Government
Dr. Fields strongly believes in a collaborative approach between contractors and the government. Collaboration results in the contractor understanding government requirements, which enables the contractor to meet the government's needs.
Dr. Fields is also a published author. Her writing and research activities involve contractor-government relationships and alignment of relative practices. She takes an interest in the nexus between contractors and the government. It helps us understand how knowledge transcends the traditional perceived boundaries of contractors and the government.  According to Dr. Fields, understanding the interconnectedness between the government and industry helps bridge the gap in industry practices and government requirements. 
With roots in both industry and the federal government, Dr. Fields has led many proposals related efforts for large businesses and the government.  Through her consultative approach, she works with clients to define strategic goals, develop customized solutions, and provide support as needed.
Her portfolio includes government agencies such as The Department of Homeland Security, the National Security Agency, and The National Geospatial-Intelligence Agency. It also consists of an array of various private contractor organizations, such as Lockheed Martin and General Dynamics.