Government Agency, Contracting
and Training Solutions
At JP Alignment Consulting, we provide both the contractor and the government with services tailored to meet their particular need(s).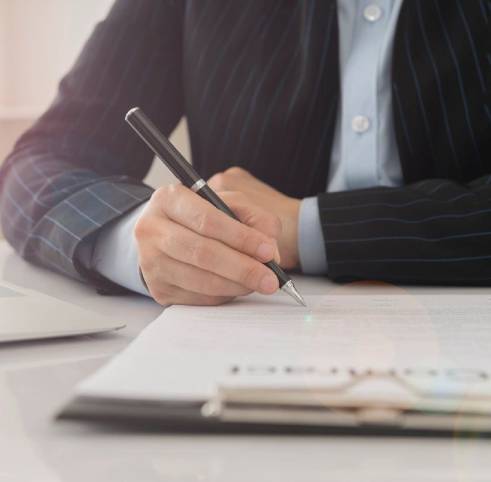 JP Alignment Consulting offers Program and Project Management, Acquisition Management, and Financial Management services to Government agencies. Our vast expertise includes managing a Program Management Office (PMO) as well as supporting daily operations including, business processes, budgets, contractor staffing, and systems engineering activities.  
Our services include, but are not limited to, assisting in the development and preparation of pre-award Request for Proposal (RFP) documents, which includes drafting Statements of Work (SOW), Statements of Objective (SOO), and other required documents. This effort includes ghostwriting the aforementioned documents for the Government client. Further, JPAC assists program offices in researching and drafting requirements, providing consultation and recommendations; and coordinating requirements documents. 
JP Alignment Consulting (JPAC) specializes in pre-and-post-award Government contracting consulting services. We help businesses of all sizes work with the Federal Government. Using a collaborative approach, we facilitate businesses in advancing their skills, knowledge, and business acumen in an effort to obtain contracts at the federal, state, and local levels, and subsequently execute those contracts in a complaint manner. 
JPAC offers service which include, but are not limited to, guidance on getting started with obtaining government business, ghostwriting service, review of Government Solicitation, as well as review of your response to the solicitation, with a focus on compliancy. Additionally, we provide ongoing training related to winning and maintaining government contracts.